9.28.18 | Build Your Own Terrarium | 2pm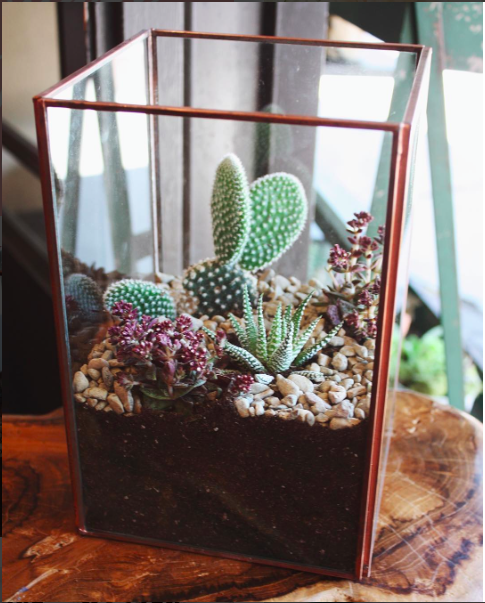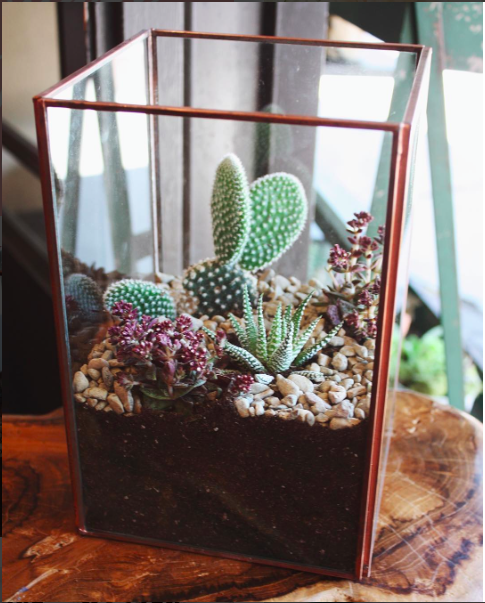 9.28.18 | Build Your Own Terrarium | 2pm
In this workshop we will show you how to make your own terrarium. $15 reserves your seat and includes instruction and decor elements (soil, moss, rocks, and misc. decor elements) for your terrarium. Vases, containers and succulents will be priced individually and sold a la carte.
Date: Saturday, September 28, 2019
Time: 2pm-3pm
Location: Petite Petal, Inc.
This is a non-refundable workshop. NO EXCEPTIONS. Seats are transferable to another person. You are responsible for finding a replacement for your spot. Please call the shop at 408-540-7429 if you are transferring your seat to someone else.
This class may be cancelled due to low enrollment. If we cancel the class then a full refund will be given to those who signed up. We need a minimum of 6 persons to hold the class. If we do not have that minimum by Friday, September 23rd then the class will be cancelled and rescheduled.